Nick Whalen
Your Liberal Candidate For
St. John's East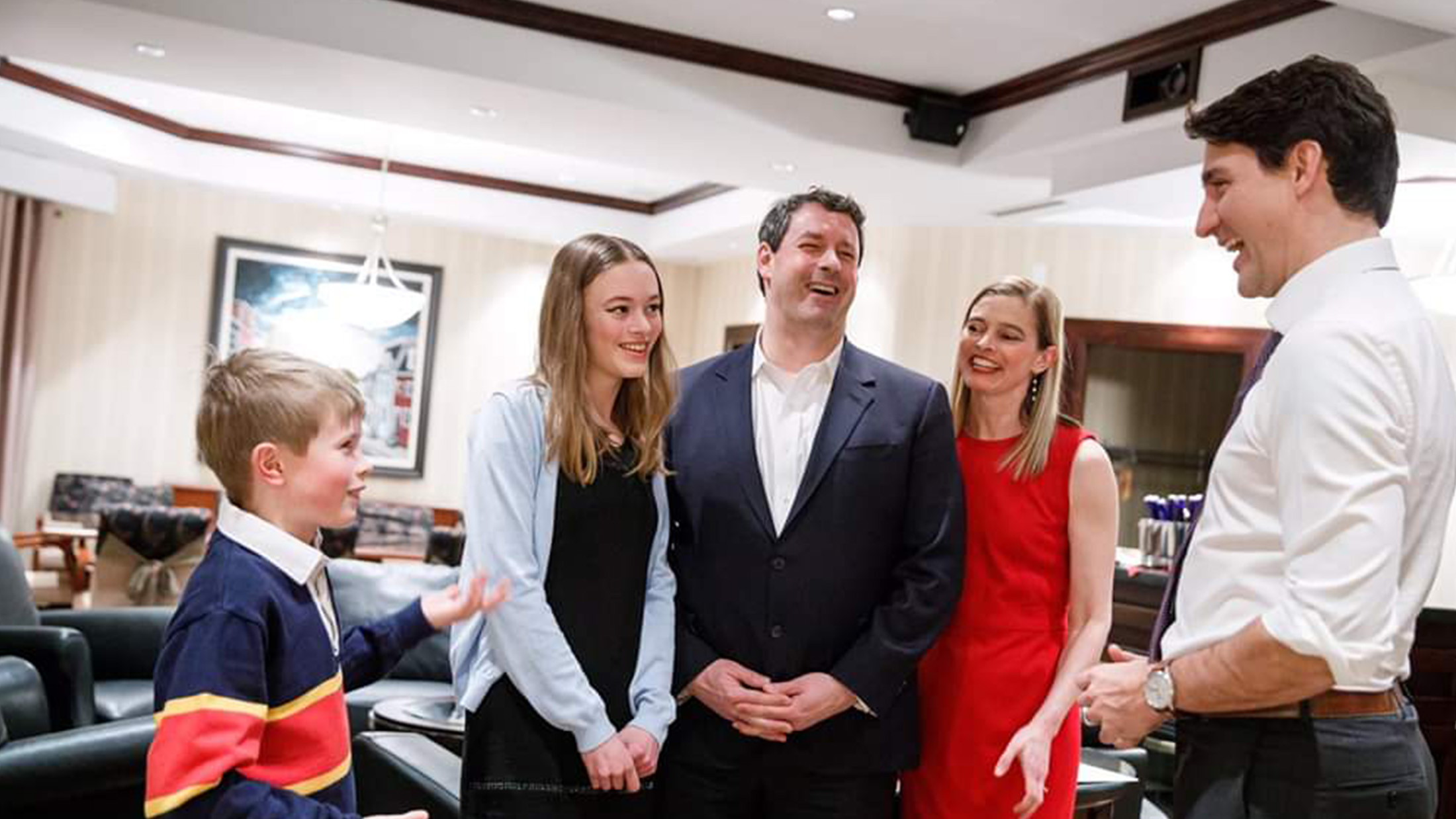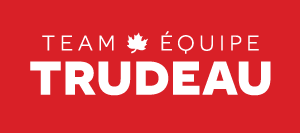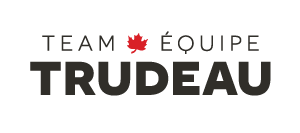 Nick Whalen, working hard for you in

St. John's East
Nick Whalen was born and raised in St. John's, studied at Queen's and McGill, and practiced law in Toronto before moving home with his wife, Dr. Sarah Noble, to raise their family. Before politics, Nick was a partner with McInnes Cooper, and volunteered in international development, health and sports related charities.
As your MP in Ottawa, Nick has spoken on major pieces of legislation, and chairs the House of Commons Standing Committee Citizenship and Immigration and the Atlantic Liberal Caucus.
At home, Nick championed poverty reduction, immigration files, infrastructure projects, the Oceans Supercluster, the $2.5B Atlantic Accord and a more successful offshore environmental regime.
As a bilingual MP with experience and training as a lawyer and engineer, Nick is an effective voice within the government caucus. None of the other candidates have his expertise or access to decision makers. If re-elected, he will use these advantages to benefit St. John's East.
Donate to Nick's Campaign